The David Byron Biography




Co-written by: Ron Mann and Jeff Perkins
Editing by: Dana Dyke and Mac Steagall
Research credits: Kevin Julie
A detailed biography is being written now, you will need to check back for updates. It will be created over time and
give a chance for the reader to have time to absorb and follow the story. Although the work contains excerpts from
Jeff's biography, "Born To Perform" this isn't an online reproduction of his book. We hope to offer you the most
complete and detailed story of David's career presented to date. That will take time to put together the right way.
Edits will be done and additional information added to each section as time goes by; even it it appears finished,
further changes may take place. You may need to read that section again to find out.
01. Introduction
02. Dreamer [1947 - 1965]
03. Something or Nothing [1966 - 1969]
04. I'll Keep On Trying [1970]
05. Look At Yourself [1971]
06. Demons and Wizards [1972]
07. Echoes In The Dark [1973]
08. The Shadows & The Wind [1974]
09. Why Did You Go [1975]
10. High and Mighty [1976]
11. Sweet Freedom [1977 - 1981]
12. Man Full of Yesterdays [1982 - 1985]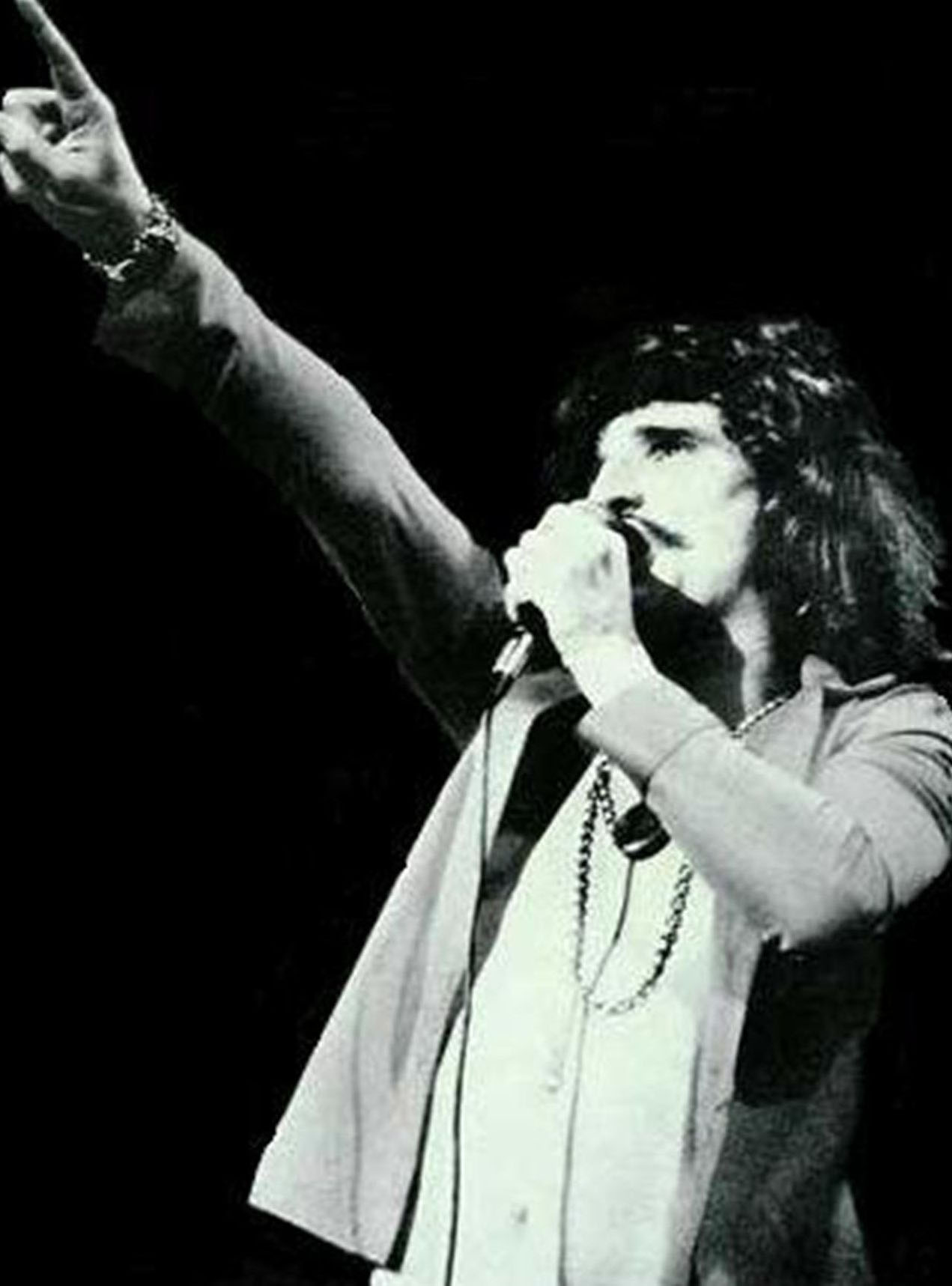 ©2012 Travellers In Time / www.davidbyron.net
Any reproduction, duplication or copies of the information contained within is prohibited without
written consent from www.travellersintime.com and www.davidbyron.net.