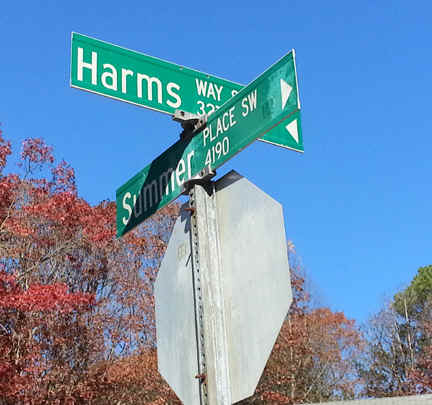 About twelve years ago while visiting a friend outside of Atlanta, a street a block away from his home was named Harms Way. Upon arrival at his home I mentioned how he lived "just out of Harms Way". At that time I pointed out what a perfect name this was for a new music project. So others were included in this idea and a long drawn out process began. Between late 2005 until 2007 we put together several finished songs and recorded a lot of demos to plan out completing this. During a brief time of personal issues the project was put on hold but always came up again. It needed to be completed, so after almost a five year wait, the project was taken off the shelf and dusted off. The past six months has been a dedication to complete the beginning goal.
This project is a concept project, not a concept album and with the core of participants we have in place multiple albums are planned. After writing lyrics for about thirty or more songs, this is what remains of the start of my dream. And this is planned as only the start.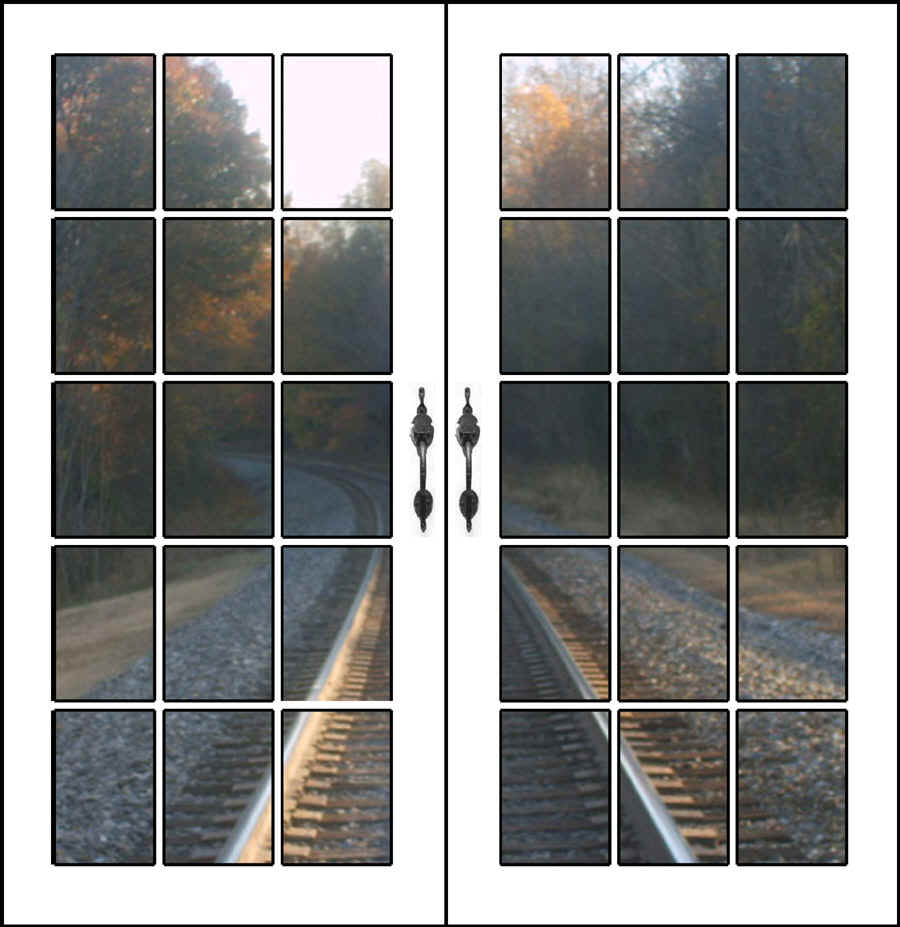 The basis of the concept is the path we are on in life. As we travel we often reach crossroads and have to choose a certain direction. We are presented with two doors, two different paths that lead us into obstacles or obstructions. These things stick with us but we are the ones who picked that path, so never regret the outcome; rather use it as a learning experience to build upon. Ahead you will find two more doors which allow you to choose again to correct the mistake previously made.

In life the real Harms Way comes from so many different sources. The things you are approached in life regarding various religious views, politics, friendships and personal experiences such as major medical problems or financial difficulties. Starting with the environment which you were placed in as a child that is beyond your own choosing, your mind holds so much and some things just mess you up in dealing with what is real. This represents what is real.

Music has always been a major part of my life, so the style chosen for this disc is a direct reflection to the

influences from the past as well. A heavy 70ís feel with real Hammond keyboards and the works. The influences range from Uriah Heep, Deep Purple, The Beatles, Led Zeppelin, Black Sabbath, Kansas, The James Gang, Grand Funk Railroad and dozens of others.

I hope you enjoy our work, is it perfect? No. But Iím very pleased with the results and Iím so thankful to know so many talented people. Without the contributions of all those credited with helping, my idea would remain just a bunch of words on a sheet of paper.

Our second CD will be completed in the next few months. I have a new co-writer to help inspire new ideas for the lyrics and The Harms Way Project was founded with a strong emphasis on lyrical content with true meaning others can relate to. Many of the current members are still active but we always meet many new friends to work with, that is what music is all about.

Ron Mann
December 2012 & March 2014
---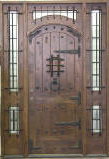 I'm not even sure what year Ron told me about his idea for the Harms Way Project, but it sounded like a great idea. It gave me a chance to write some of the music that would feature Ron's lyrics. I would even get a chance to play some bass or rhythm guitar on the tracks. As I recall, it was pretty early in the project when I sent Ron a bunch of rough demos for song ideas. Ron came up with the idea to put together a mini-rock opera using four of these demos. The opera became one song including all four tunes tied together by a drum track. This song named WYGITMYD (an acronym for the punch line to a joke) is, for me at least, one of the most memorable songs from this project.
Being the person responsible for mixing most of the Harms Way tracks gave me a interesting view of the project. It allowed me to hear the progression of the songs from the very embryonic form all the way through the final version.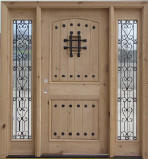 Most songs started out as one guitar with a click track which Ron would use to write his lyrics. As the vocal and each additional instrument were added, the flavor and character of the song would change with each musician's interpretation. After plugging in each new musical track to the multi-track recorder, I would invariably make a rough mix. Then after discussing how each part fit the song and if any changes were needed. By the end of the process, most of the songs sounded like entirely different songs from the original demos. The transformations were amazing to see. The one thing that was clear from the first discussions was that this would be a 70s Rock style album. However, it would include a lot of variety showing many different influences. Hopefully, that is what was accomplished.
Mac Steagall
December 2012