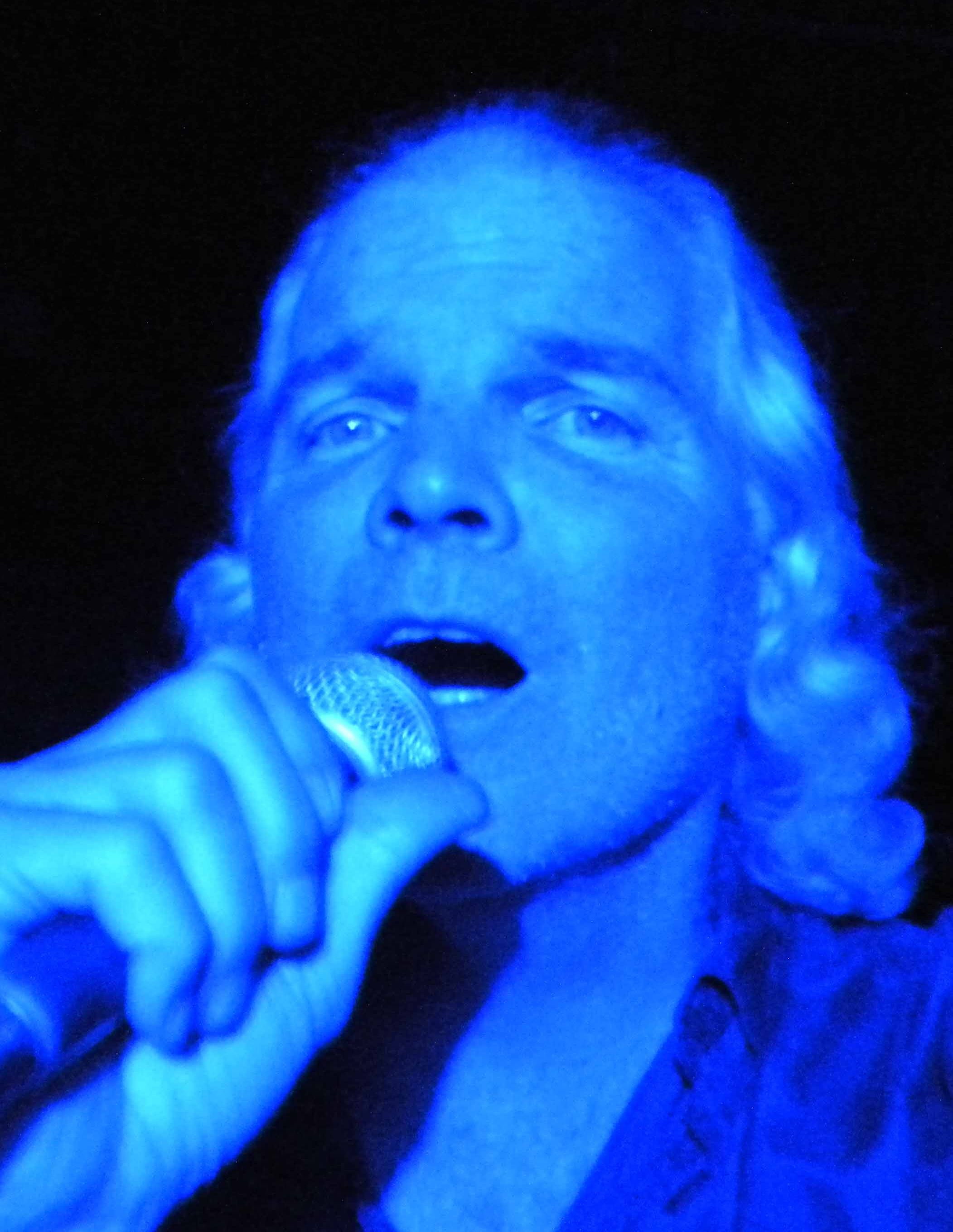 After a traumatic 2014, we moved on to start a new year and several new songs have been written to begin the recording process to the follow-up CD to 'Everything Works If You Let It'. Most of the work was scheduled to begin after Heepvention 2015 in Belgium is completed.
On July 12th, 2015 all plans were placed on hold when we received word of the passing of our dear friend and lead vocalist, Jon Binder. We are all in a state of shock and disbelief from this sudden tragic event. The members of this project send his family our thoughts and prayers.
Upon the start of this project, I never imagined the ups and downs we would experience over the time. We have had some major obstacles to get through, some member health issues, personal issues and daily life slow down progress yet we always found a way to complete the next phase. Although I know we will find a way to carry on now, nothing will ever seem the same.
With this we make the statement to always let those you care about know how you feel about them, you may never get the chance again.
Ron Mann