A Live Concert Review Of
CARL DIXON
Rock N Roll Heaven - Friday November 23, 2007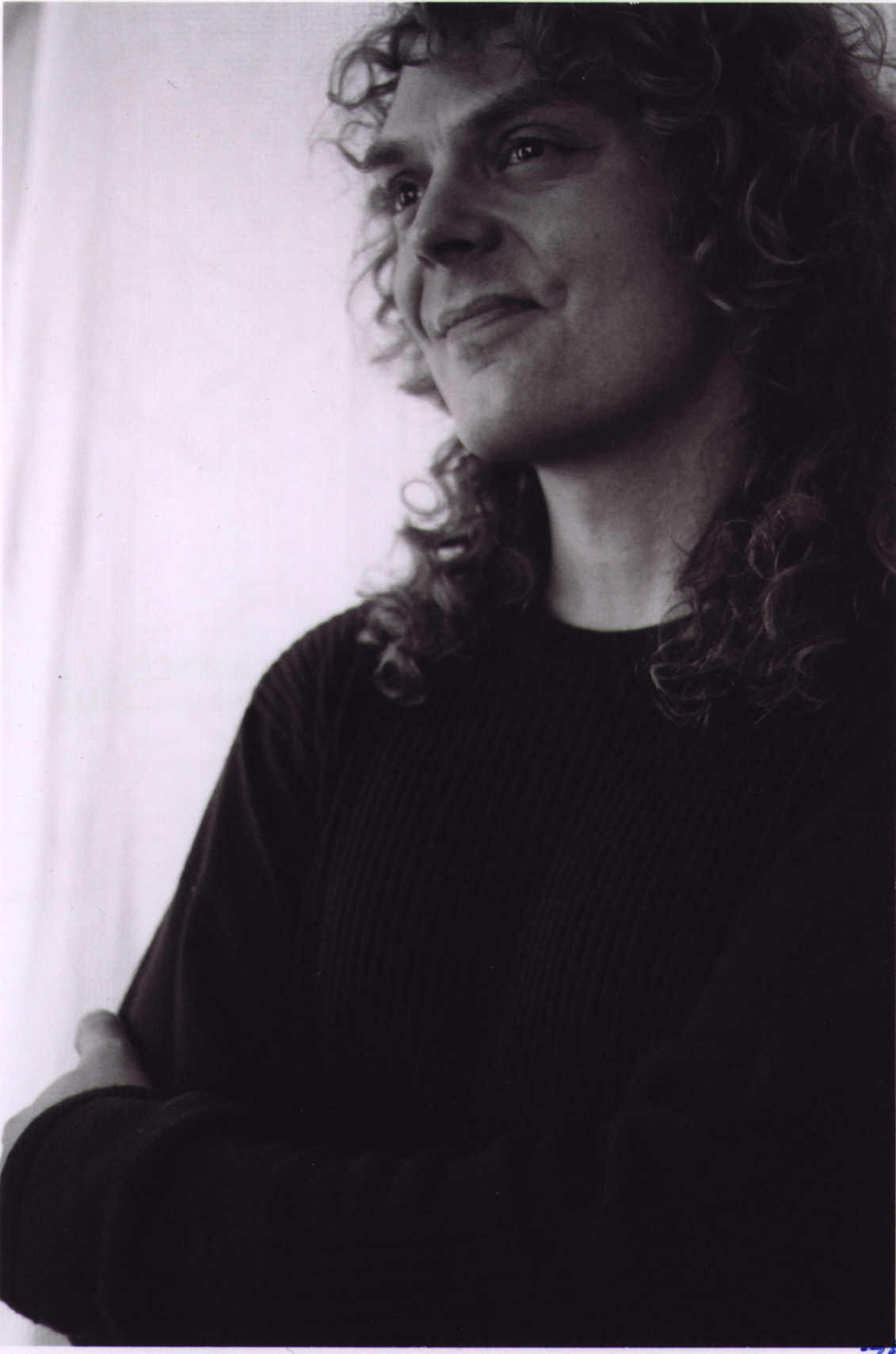 Well, it was a night to turn back the years. It was also a return show, and a fun night of plain hard rock. It was the return of Carl Dixon with his band, who've played together and known each other now for something like 20 years. Dixon, the former Coney Hatch frontman, singer/ songwriter, ex touring member of April Wine and latter-day frontman for the Guess Who – was back in town for a one-off show with guitarist Mike Hall [ex Killer Dwarfs], drummer Mark Santers [ex Santers band] and longtime bassist Tim Harrington [also of Aldo Nova and Honeymoon Suite fame].
These days seeing Carl Dixon live is either seeing him with his acoustic guitar [good all the same] or with The Guess Who [who never play up here anyway]; so seeing The Carl Dixon Band live again was an opportunity I didn't want to miss. In fact the nearly 2 hour drive meant passing up April Wine who were playing 20 minutes down the road, the other way, and being fans of both – we were more than happy to check out Carl's show instead.
As Carl would comment upon taking the stage, it was a night to be in 1982 again. They then proceeded to play 2 solid sets of Coney Hatch classics from the band's first 2 albums, as well as a few from each of Carl's first 2 solo albums and a couple of surprises.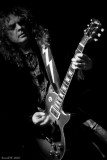 Going through Hatch faves like "Don't Say Make Me" and "First Time For Everything", "Victim Of Rock" as well as "Strange Way To Live" [from his "Into The Future" disc] sounded great, and as if these guys haven't been away. And with Tim Harrington doing a decent job of singing Andy Curran's Hatch songs, not much was left out [save for songs from the "Friction" album]. The second set opened with Carl on acoustic guitar performing a couple of new songs from his upcoming album, including "Mercy", showing Carl can write some thoughtful lyrics, kinda reminiscent of Neil Young.
The band then came back to fire things back up, and it was strong to the finish with "Taste of Love" and "One Good Reason" from his first solo album, a cover of Free's "All Right Now" [Carl being a big Free / Paul Rodgers fan, and this song being a minor radio hit for Santers in the mid 80s], and the big 3 from the debut Coney Hatch album – "Devil's Deck", Monkey Bars" [w/ Harrington on vocals] and "Hey Operator". The set closed out with a cover of AC/DC's "Sin City" and "American Woman" – a classic Carl's used to performing [in it's complete full length form]. After a bit the band came back for an encore, to satisfy the crowd of just under 100 [who advertises these shows? A sad turnout to a great night of rock n roll – for no good reason]. Admittedly, the band didn't know what to play, as Carl put it "we've played all the songs we know", so they broke in to AC/DC's "You Shook Me All Night Long", with a few lyrics being omitted [or muffled] here and there. Either way, it was cool. It was great to see Carl and his band again. It may be 2007, but Carl can still rock like it's 1982, and there's no substitute for a live band that still sounds great and has a pile of great songs to begin with.
PS: A few notes to add:
• The merchandise booth included a new Guess Who DVD [Live in Vegas], which featured a number of songs penned and previously recorded on Carl's last solo disc.
• The debut Coney Hatch album is now 25 years old! I can remember listening to it on my walk-man during recesses in grade 6.
• On Sunday the Canadian Football League's "Grey Cup" game was played and the halftime show featured Lenny Kravitz doing his hack-up of "American Woman". I could only think how much better it sounded on the Friday night!
For more check out: www.carldixon.com or www.theguesswhocafe.com